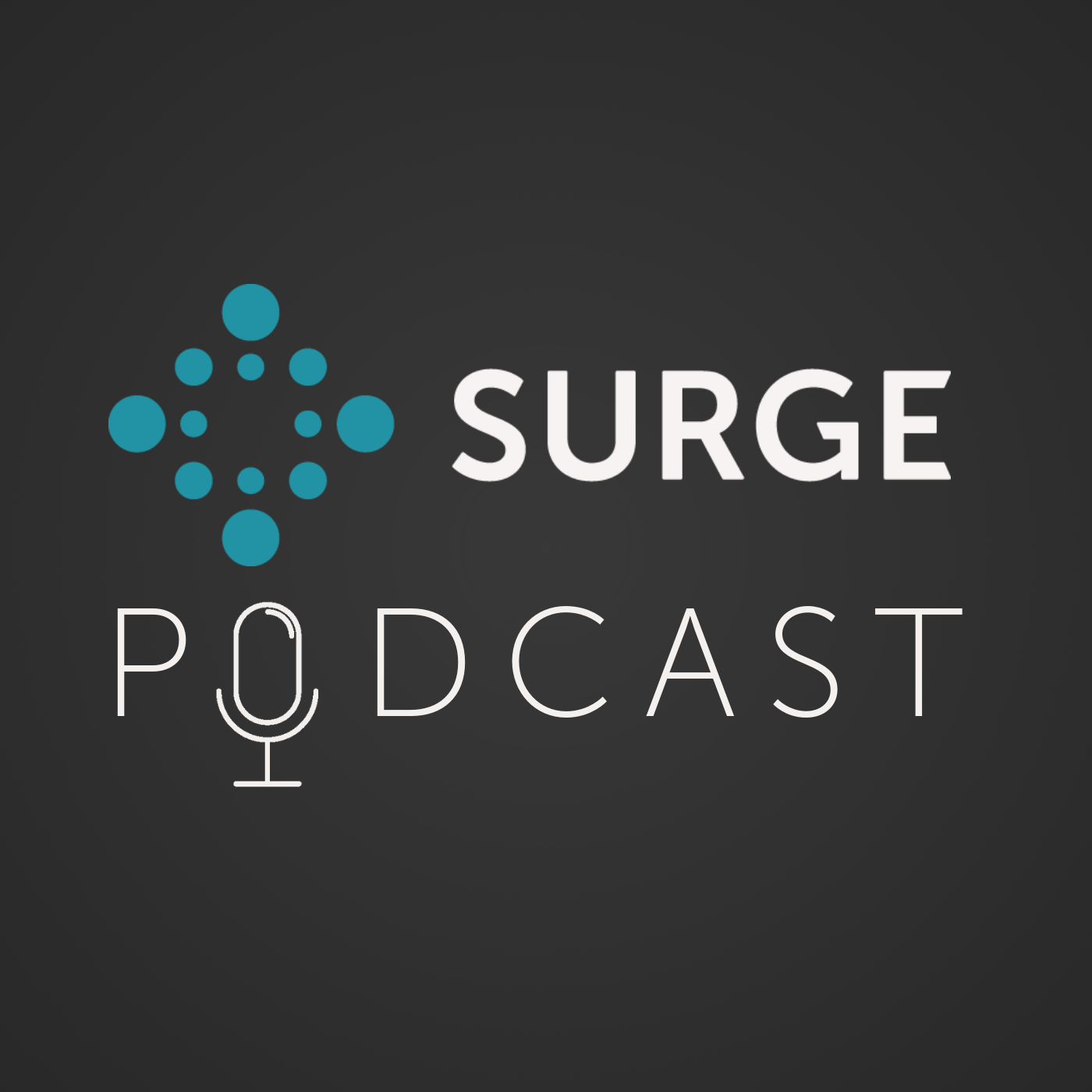 Spiritual Formation in the Local Church
Spiritual formation is a growing interest among pastors, leaders, and laity and as pastors and church leaders we have an opportunity to create space to understand and learn from the spiritual formation movement. Join us for a time to consider how culture is longing for richer spiritual encounters and how to meet that desire in ways that point others to Jesus. It is our hope that this will be a time that stretches and encourages you to seek Jesus and experience Him more fully while also finding intentional ways for your church members to do the same.
Speaker: Gavin Linderman
Gavin spent 6 years in the music industry traveling, before beginning vocational ministry. Since beginning in ministry, he developed a longing for a deeper more authentic experience of Jesus; this longing unexpectedly led him into the Anabaptist stream of the Christian Church where he learned the riches of the Gospel of the Kingdom and began his theological training. Additionally, he well spent another 5 years focusing on the role of Spiritual Formation in Christian Life. In the midst of exploring life with Jesus, Gavin and his wife planted Axiom Church n Peoria AZ where he currently serves as Lead Pastor.